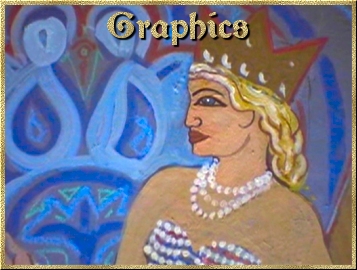 Sample Members Page

Hello, Amazon seeker. This is a sample members page, meant to show you the kind of goodies you will have available when you join Themiscyra. Our member pages contain maps of Themiscyra and the areas around it, anniversary pages to celebrate our long life, award page to celebrate our special Amazons, calendars and little icons and graphics you can use just about everywhere.
Here is just a taste of what you will find.

Calendars
This one was made for our 5th Anniversary and is made from the portraits the Amazons at that time used to represent themselves in the forum.